The Plant Factory
Your


wholesale plant source

favorite greenhoue

quality plant source

tropical plant king

best priced plants

nicest wholesale plants

rare plant source

Florida plant broker

rare wholesaler

prettiest plants

tropical plant experts

spring plant stop

hibiscus headquarters


Growing since 1989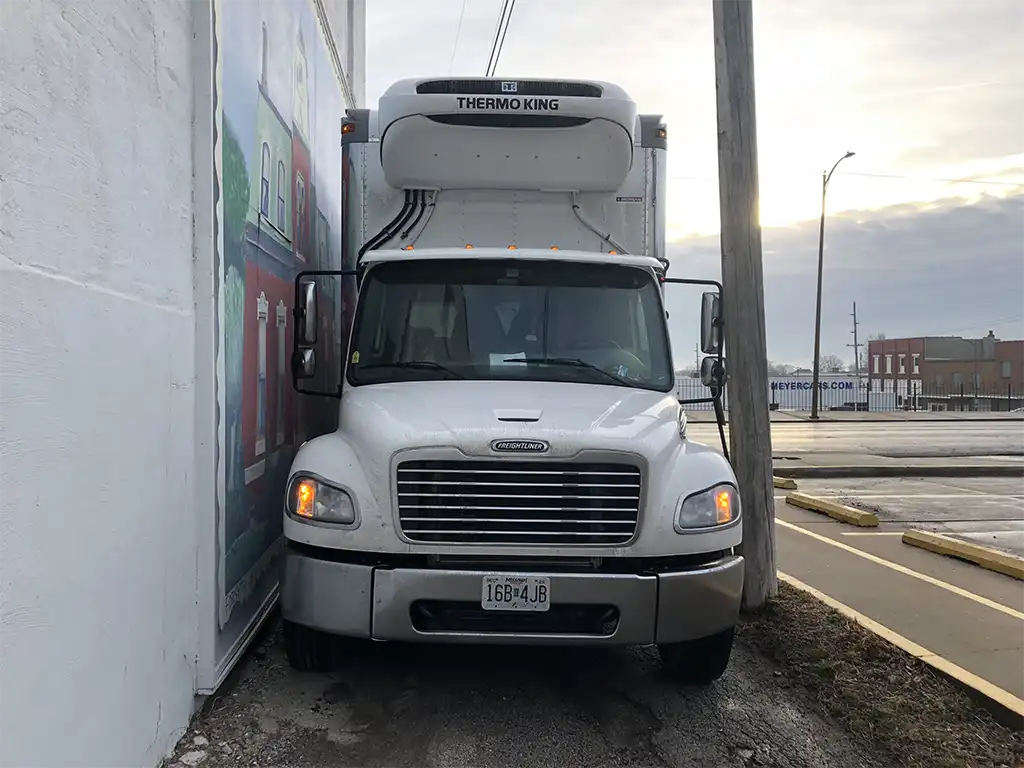 The Plant Factory's fleet of climate controlled box trucks and Sprinter vans are only a part of what makes us the largest tropical plant wholesaler in the mid-west.
The Plant Factory has hundreds of different stunning plant varieties in stock at a time, ready for delivery or pick up today! Check out our
eShop
to place an order today.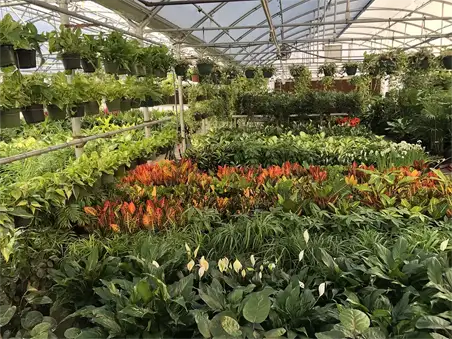 The Plant Factory is a foliage broker located in the Kansas City Metro area.
Delivering high quality wholesale plants regularly to you in


Kansas City MO

Kansas City KS

Topeka KS

Lawrence KS

Manhattan KS

Salina KS

Wichita KS

Ark City KS

Oklahoma City OK

Tulsa OK

Bartlesville OK

Muskogee OK

Fort Smith AR

Vinita OK

Alma AR

Springdale AR

Bentonville AR

Eureka Springs AR

Joplin MO

Branson MO

Springfield MO

West Plains MO

Lebanon MO

Ozark MO

Nixa MO

Jefferson City MO

Columbia MO

Fulton MO

Macon MO

Clinton MO

Warsaw MO

Neosho MO

Winfield MO

Fort Scott KS

Des Moines IA

Omaha NE

Aimes IA

Lincoln NE

Missouri Valley IA

Glenwood IA

Trenton MO

Sallisaw OK

Van Buren AR

Missouri

Kansas

Iowa

Nebraska

Arkansas

Oklahoma

…
and more!
Our extensive catalog features a wide range of plants suited for any environment, from low-maintenance indoor varieties to vibrant outdoor specimens. We pride ourselves on offering an ever-changing selection of rare and exotic tropical plants to ensure your spaces are always fresh and inspiring.
By maintaining a personal relationship, The Plant Factory is able to deliver fresh beautiful plants straight from hundreds of our exclusive growers.
Our commitment to personal service means we know each grower's specialties and strengths, allowing us to source the finest plants and negotiate the best prices. This translates into a diverse selection and great value for our customers.
We are here to save your time, money, and bring you exceptional quality tropical plants. With our foliage quality guarantee, scheduled weekly delivery, expert grower advice, and more.
Experience the convenience of scheduled deliveries, tailored to fit your business needs. Our quality guarantee ensures you receive only the best plants, while our team of expert growers is always on hand to provide you with advice and insights to keep your plants thriving.
Give The Plant Factory a try and leaf your competition behind!

Join the myriad of satisfied clients who trust The Plant Factory for their plant needs. Let our quality, selection, and service set you apart from the competition. Make the green choice today and see the difference we can make
We carry indoor, outdoor and rare tropical plants year round, with hundreds of seasonal items too!
Now sending monthly postcards with discount codes
Are you getting them?
What are you waiting for?
Open an account & experience the difference
"Our flower shop gets our plants from Steve and the gang and they always have a great selection. Our salesperson, Sean, is the best! Always friendly with great customer service! Have used them for years!"

THE PLANT FACTORY
$ 99
DELIVERY MINIMUM
Our Greenhouses
Hours
Monday – Friday
9:00a – 3:00p
Before & after hours pickups
by appointment only
Weekends
Closed
Pickup Address
1203 Doc Henry
Greenwood, MO
64034
Contact us
The Plant Factory
816.259.0252
•Nick
opt. 0
•Greenhouse
opt. 1
•Lucas
opt. 2
•Sean
opt. 3
•Denny
opt. 4
•Jason
opt. 5
•Steve
opt. 6
•Administration
opt. 8
Mailing Address
P.O. Box
The Plant Factory
PO Box 1659
Lee's Summit, MO, 64063
The Plant Factory is not open to the public
Wholesale only. Sales Tax ID required to purchase.
Have your tax id already?